At the 63rd Emmy Awards jewellery rocked the red carpet. The dresses were glamorous and the colour palette showed  a lot of reds, blacks and neutrals. Several of the dresses were solid in colour which made a great canvas for statement jewellery. And many of the dresses had low necklines which made it easy to show off  long fancy drop earrings. Take a look at some of the beautiful jewellery trends that celebrities were wearing on the red carpet and check out pieces from our showroom that will create the same look.
Black & White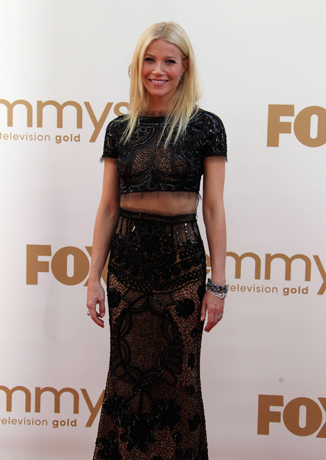 Accomplish this look with black diamonds, black rhodium or  black stainless steel..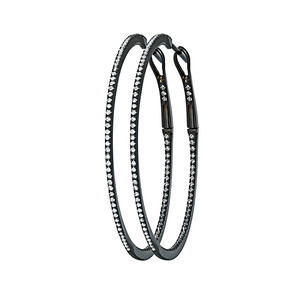 Black Rhodium Diamond Hoops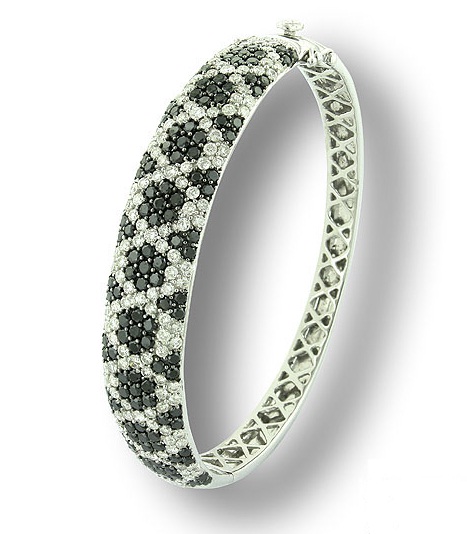 Black & Colourless diamond bangle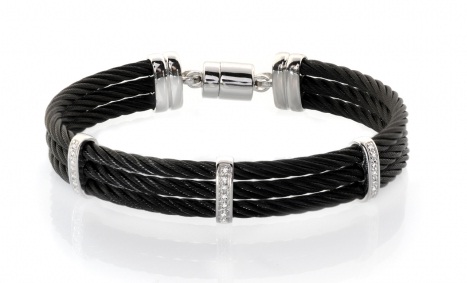 ITALIAN S.STEEL & 925 Diamond Bangle
Drop Earrings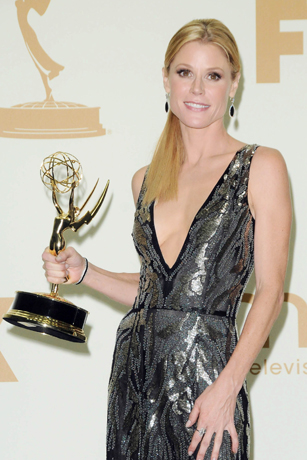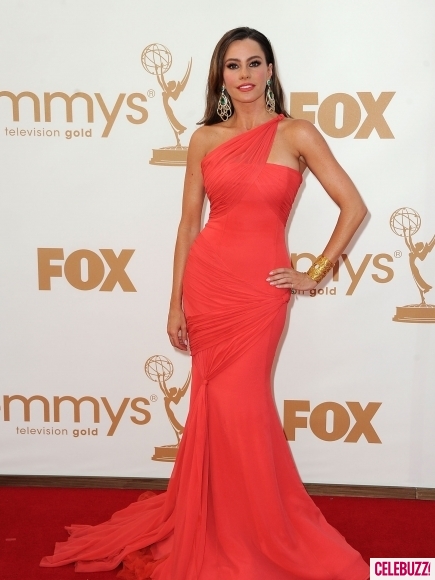 Drop earrings really do make an elegant statement! Sofia Vergara paired large tear drop earrings with her solid red dress. Her earrings were eye catching and very elegant.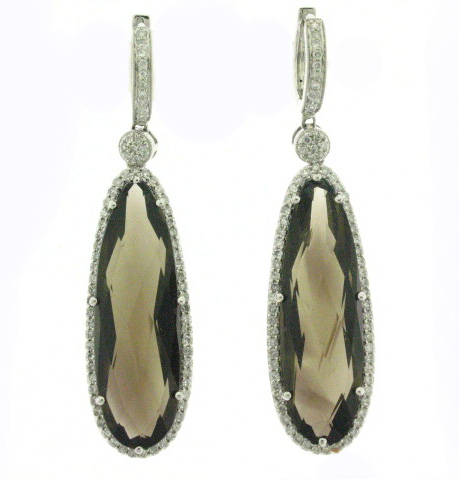 Smokey Topaz Diamond Drops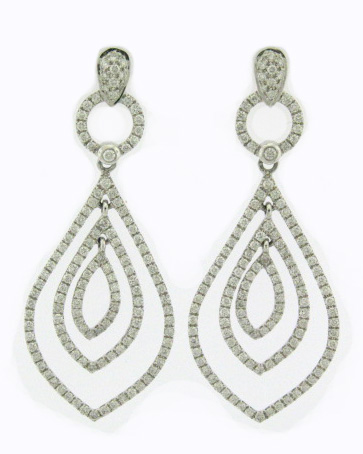 Fancy Diamond Drops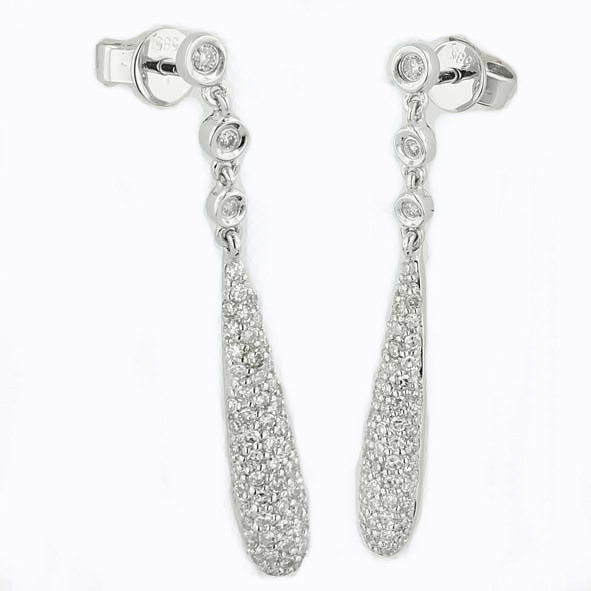 Diamond Pave Tear Drops
The Button Earring:
If you are wearing a dress with a lot of detail, pairing simple jewellery that will add just a touch of sparkle is the key. Emily Blunt wore beautiful button earrings that added the perfect amount of glitter to her outfit and didn't compete with her dress.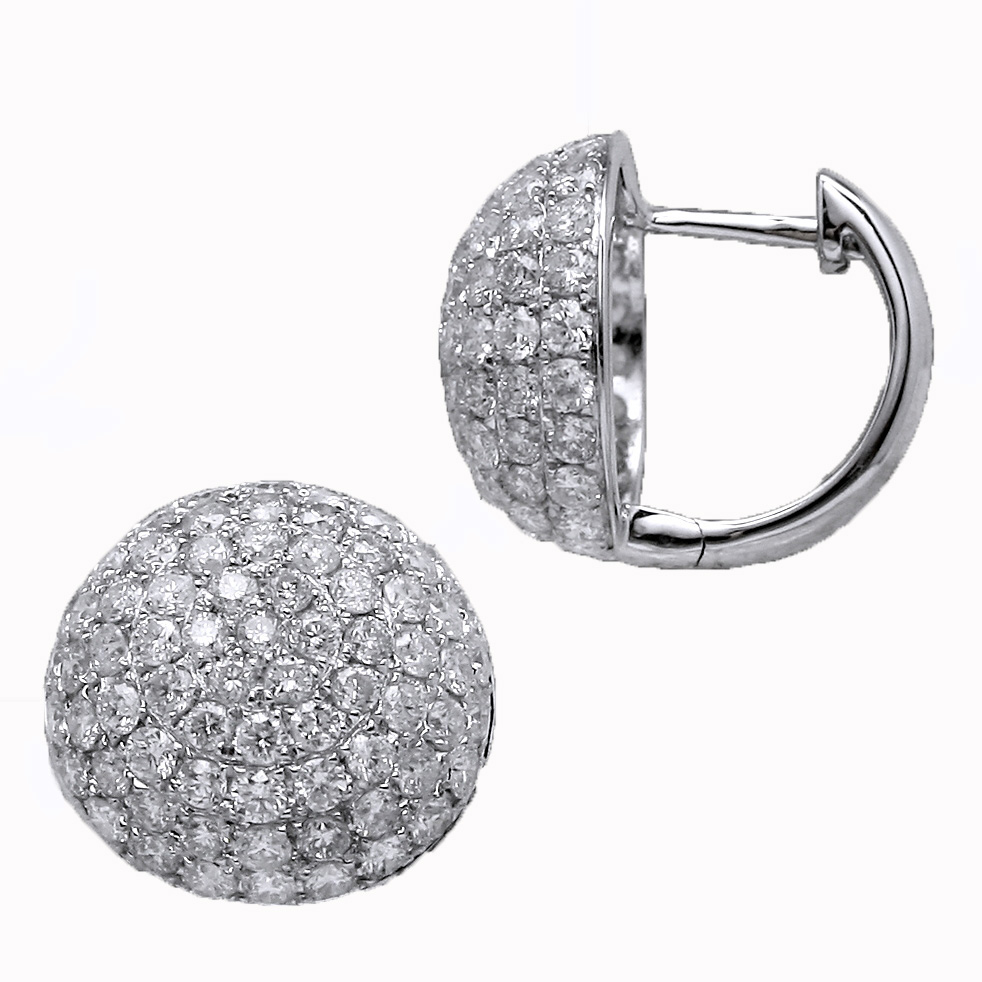 Diamond Pave Button Earrings