Lab Diamonds
We are an experienced group of jewellery designers, diamond setters, and visionaries in the diamond engagement ring industry. With over 50 years in business, we have been enchanting four generations of customers.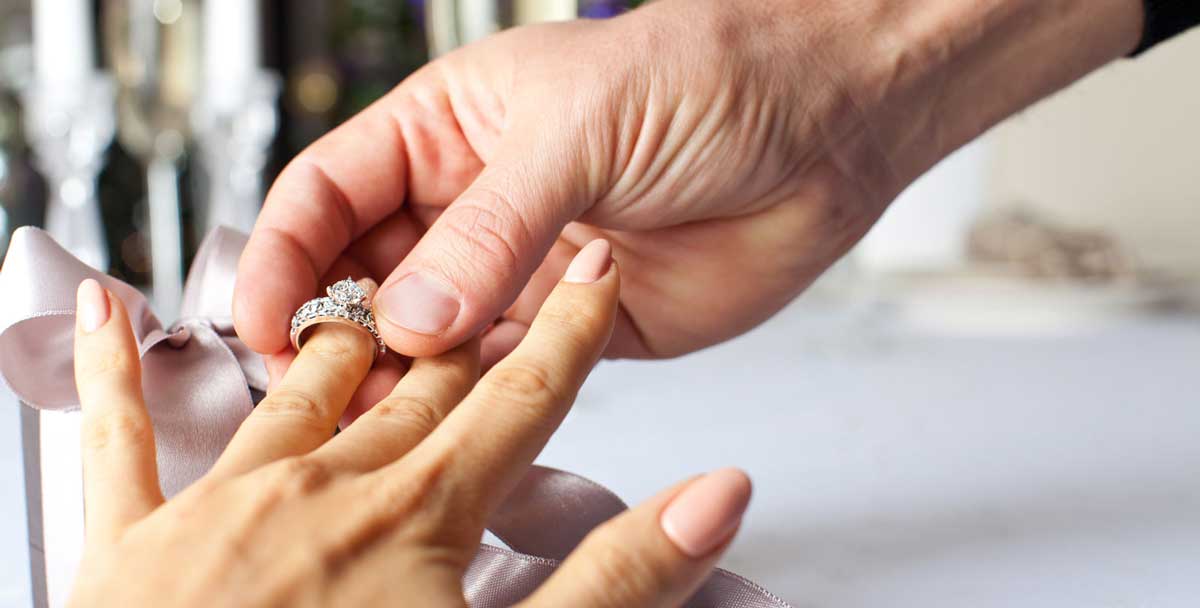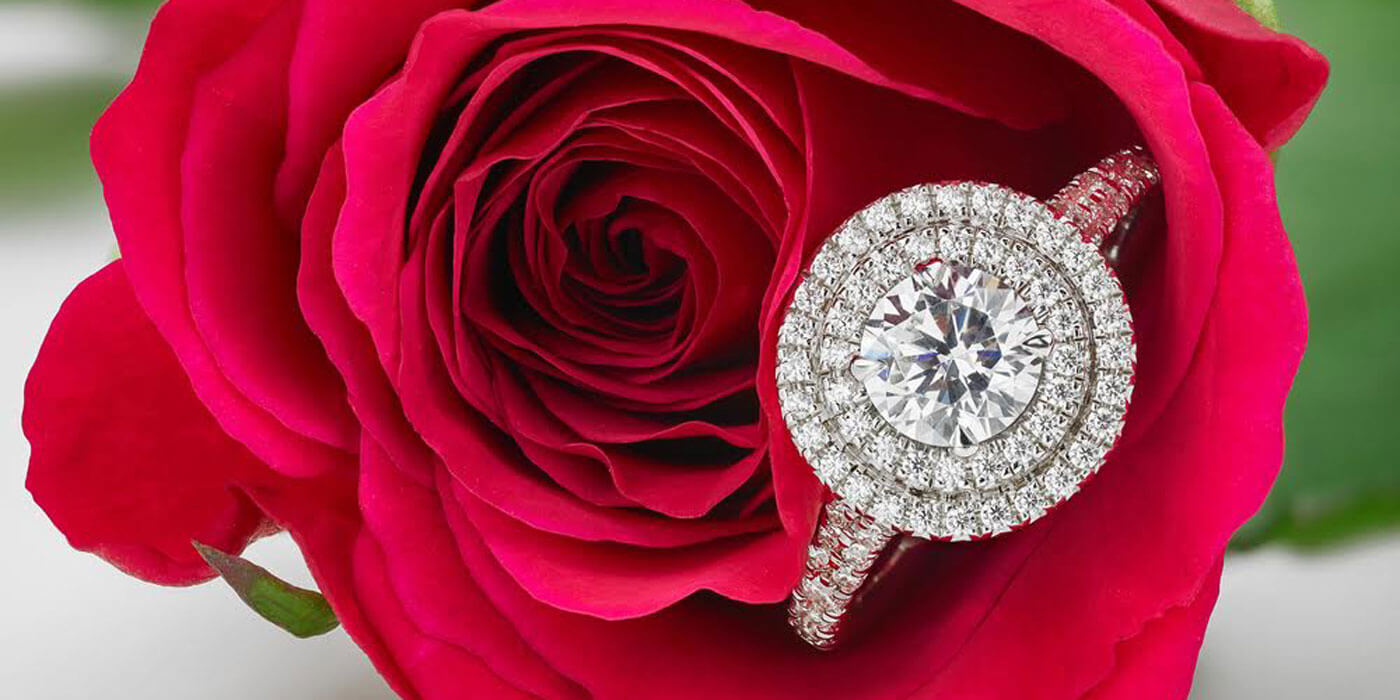 Engagement Rings
Custom made specially for your love story. Design your dream engagement ring.
Loose Diamonds
Let us educate you on what makes a beautiful diamond. With over 300,000 certified diamonds at our finger tips.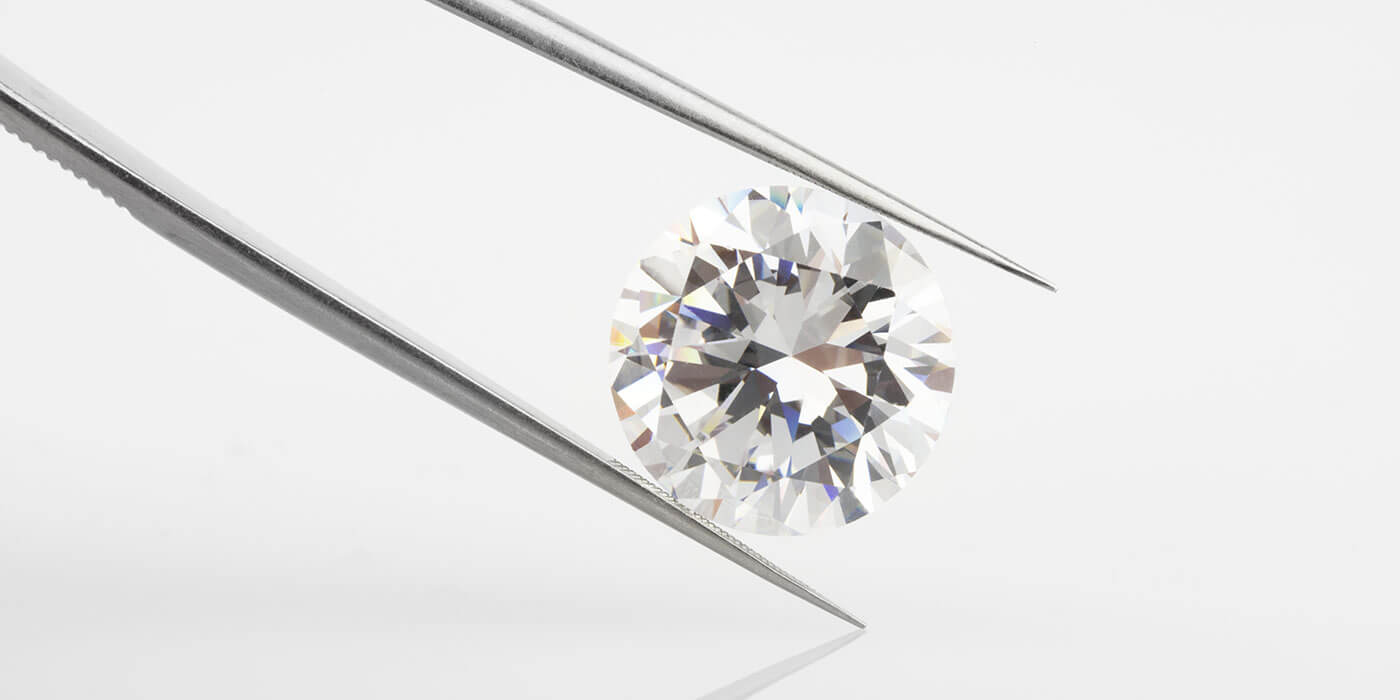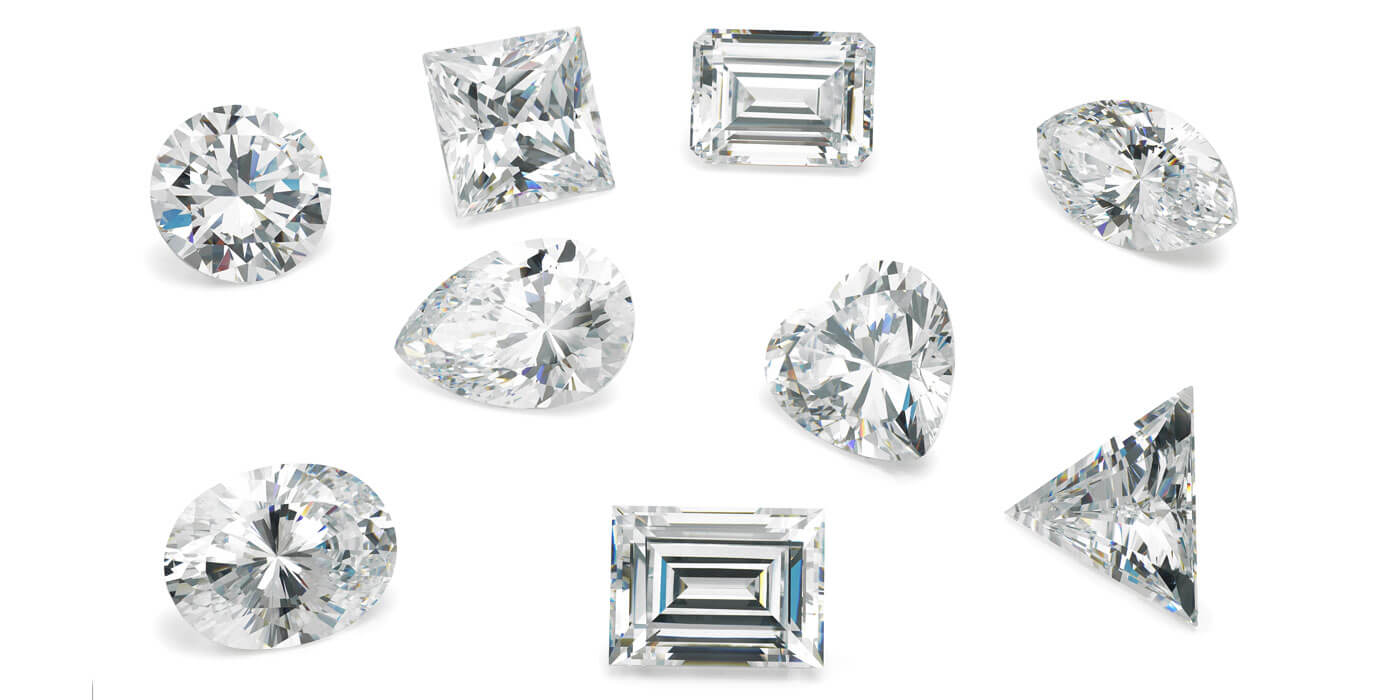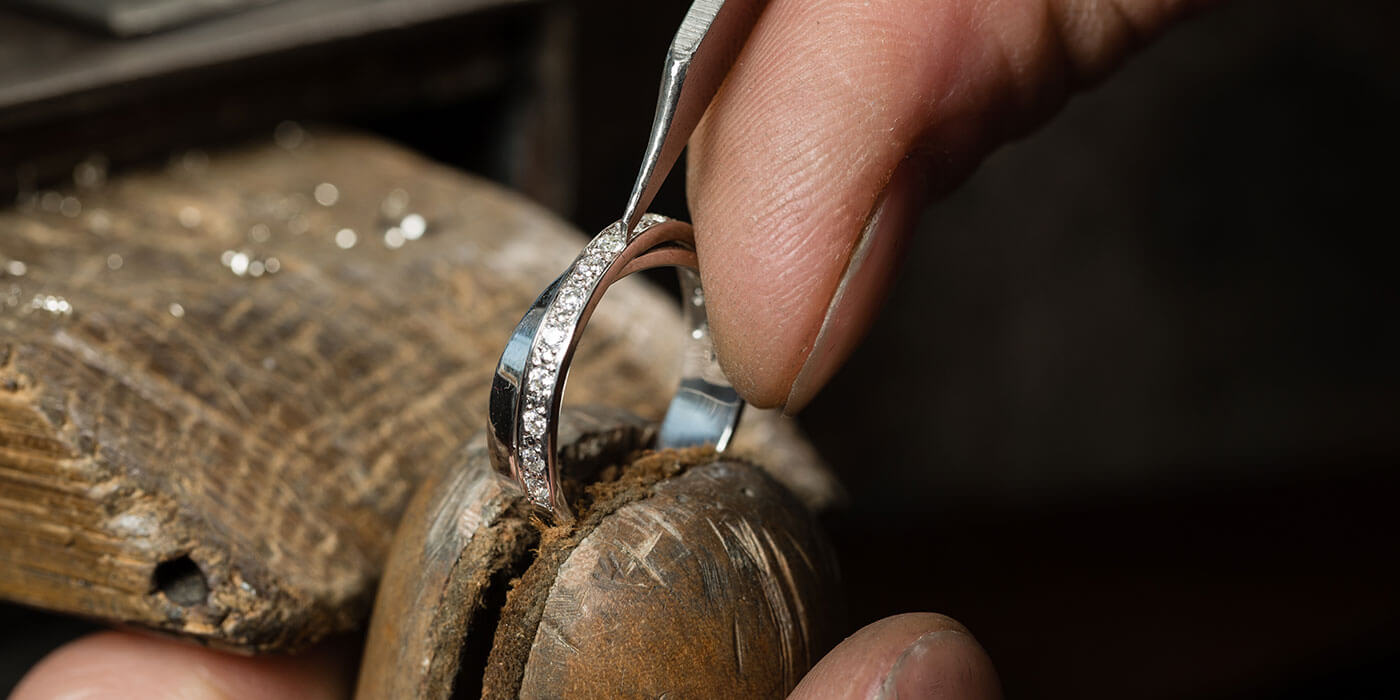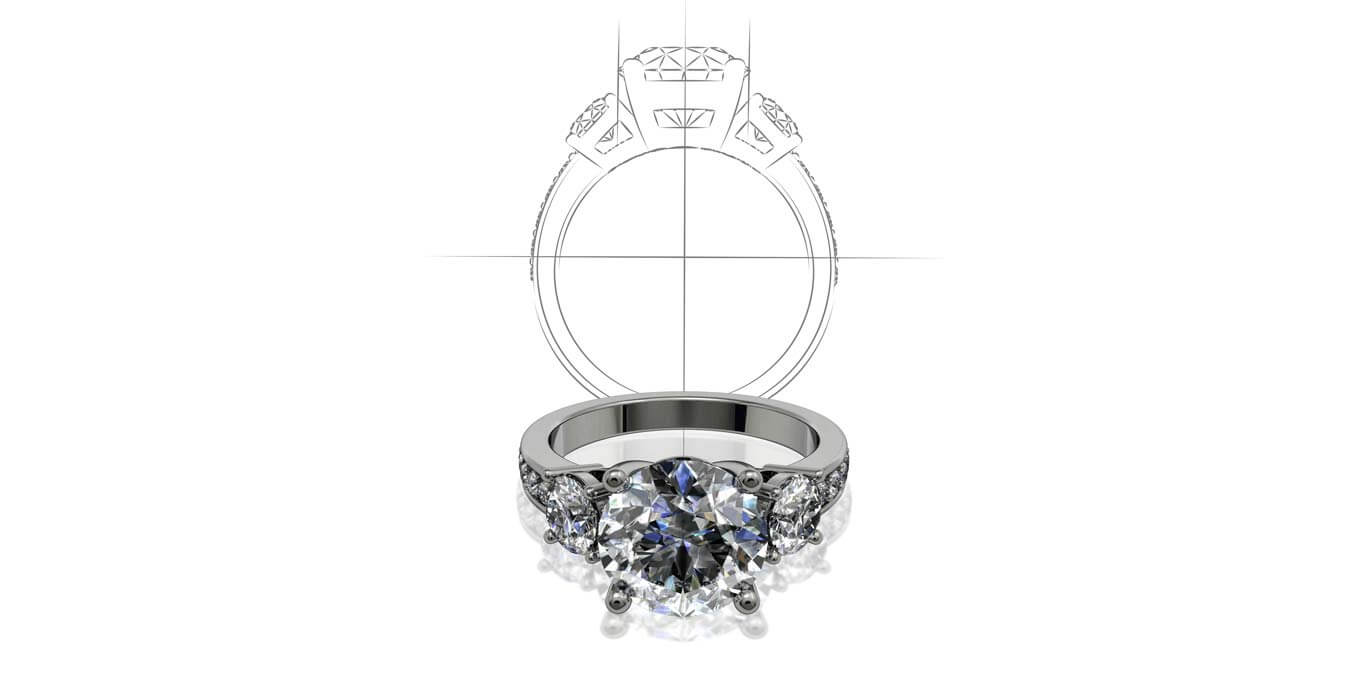 Custom Design
Let our in house designers personalize and custom design jewellery you will cherish forever.
Reviews
Sara-Michelle Ouellet
2023-09-21
Absolutely great work. I had a piece re-made recently and the team created a necklace I will cherish for a long time. Exceeded expectations. After that experience I brought another item for repair and again they delivered even better than I imagined. Such great work is done here!
Lorne and and the whole team at Samuel Klienberg are the best. Years ago we were recommended them from a friend just before our wedding, and we honestly haven't thought of going anywhere since. I think you'd see that a lot with his clients, all of them become long-time recurring customers. Over the years they've helped me to make (and remake) several rings, a special necklace that has my kids names on it, and now most recently, they Lorne me the most special 10 year anniversary ring. To say I'm obsessed is an understatement, but what made it more special is the time Lorne took to make it perfect. The ring (a toi et moi) has two stones, and he took weeks looking through different options to ensure that the stones matched and the ring was "just perfect". And he succeeded. Highly recommend Samuel Klienberg!!
Loren is an absolute God sent!! Me and my partner had been looking for engagement rings for a couple months before finding Loren. Before I met him I was told that what I wanted wasn't possible or that I should change my design. I was preasured into putting deposits down on stones I didn't like just because the jewelers thought it would be better than what I wanted. The moment I met Loren he told me I could have whatever I wanted and he gave me just that and more!! So much more!! He made us feel secure in every decision and the execution of the rings was flawless. I cannot recommend him and his team enough! He made my dreams come true and for that I will be forever grateful.
I've worked with Lorne and his team for a few months now to deal with some jewelry I inherited and have always been completely satisfied. Lorne and his team operate with great integrity, have tremendous knowledge, and provide exceptional service. But today was different- today was so phenomenal that words cannot quite describe my experience (but this felt like the right place to try). Today I picked up a dinner ring that Lorne and I have been working on for a few months. I came to him with a design I liked and had revised and he agreed to bring it to life. The piece is built around a stone that I inherited. When I walked in today Lorne had a huge smile on his face. It was clear that he was happy with the results. "It's a work of art", he said. I couldn't agree more. The whole experience from sale of scrap gold, to design, to wax trial, to final pickup was flawless, as is the craftsmanship of this stunning piece. I can't recommend Lorne and his team enough and look forward to sharing with others that my ring is a Samuel Kleinberg original. Can't wait until we can do another project together. Thank you, Lorne!
Lorne was exceptionally knowledgeable and helpful. He expertly helped me navigate the needs of a very particular fiance-to-be and ultimately created an incredible ring that exceeded high expectations.
Was shopping for an engagement ring and found Samuel Kleinberg after visiting a few stores. It was an excellent experience and Lorne was extremely helpful throughout the whole design process. The quality of the ring is exceptional and they were able to accommodate some custom modifications I had requested. I highly recommend a booking a consultation if you are looking for something special.
Lorne did an amazing job creating the perfect engagement ring and wedding bands for us. I had a very specific vision in mind and his designs brought it to life perfectly. Thank you so much for all your work to make everything perfect.
Had a great experience getting my engagement ring and wedding bands here. Lorne took the time to educate me on diamond selection, and then helped us through the process of designing the perfect wedding bands. Highly recommend.
Patrick McGarry
2023-03-06
My experience at Samuel Kleinberg jewellers was world class. Having limited knowledge on diamonds and engagement rings myself, my search for the right jeweller was a bit intimidating. That is until I met Lorne at Samuel Kleinberg. The education and kindness he showed during the process of designing the perfect ring made me feel comfortable and excited each visit. He had incredible recommendations and suggestions that helped me grow even more confident in the significant purchase I made. I cannot stress enough how easy and stress free Lorne made this experience from start to finish. If you're looking for any type of quality jeweller for a special someone or even something for yourself, you won't go wrong visiting Samuel Kleinberg Jewellers. The ring is stunning and has been loved by all of our family and friends!! 🙏🏼
Very honest jewellers, they won't push you in to anything, and the do great repairs!