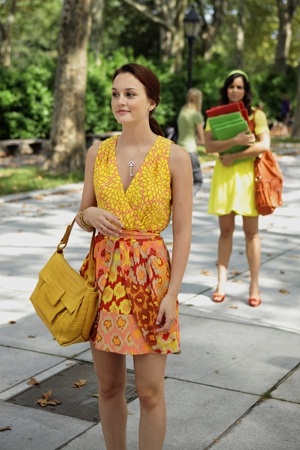 There are some television shows that have a fashion ripple effect. A very popular trendsetting show was Sex and the City, which created numerous fashion trends throughout the shows 7 seasons on air. A new trendsetter is emerging; Gossip Girl is quickly becoming the show that forecasts the next hot must-have jewellery trends. There is something for every fashion/jewellery personality. Last season we saw Blair wearing a 'B" pendant and Lil J wearing a '?' mark pendant. Initials and symbols became the jewellery craze last year.  Key pendants were introduced last year and made a hit in the jewellery scene but this year they are even hotter. And it's all thanks to Gossip Girl.
This season, Blair & Serena are attending Columbia and have been invited to join the co-ed social club Hamilton House. They were both presented keys as an invitation to the club. The girls sported the keys differently wearing them on different length chains.  Blair was one day wearing it on a simple thin chain and the next hanging the key from a pearl necklace.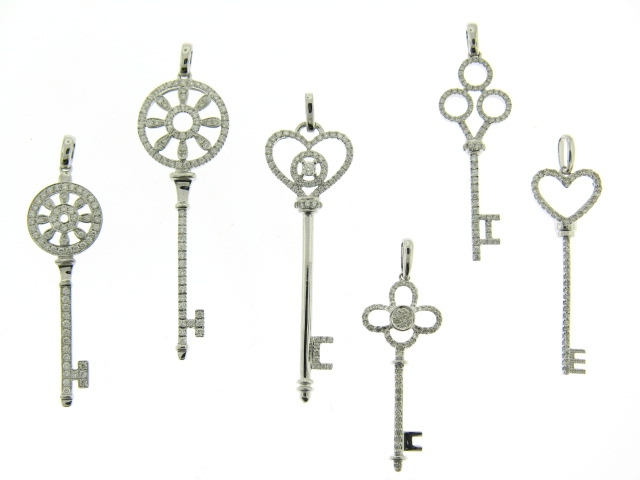 The key can have many special meanings: the key to someone's heart, the key to life, the key to success, a key to new beginnings and even friendship keys. They make a beautiful and meaningful gift.
You know you love it.
Xoxo
MS