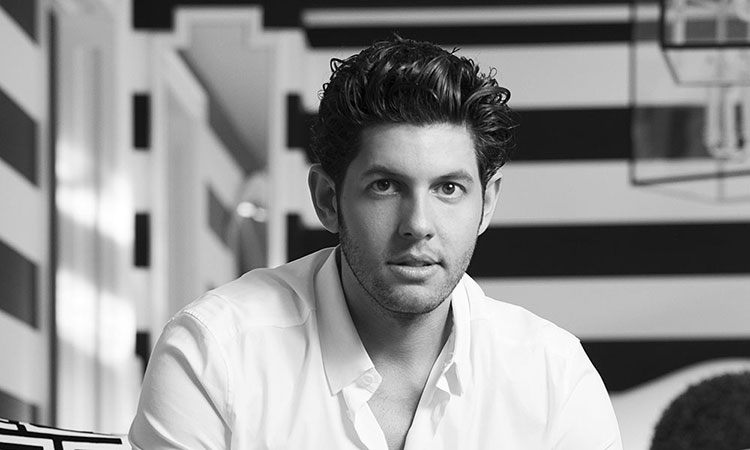 Billy Halpern
CREATIVE DIRECTOR
Billy Halpern has worked as a creative director for over twelve years as the owner and operator of a successful design firm, Billy Halpern Designs – which boasts a successful line of home furnishing as well as offering interior design services.
He came to lend his expertise at Samuel Kleinberg in 20XX as the creative director of operations, overseeing all creative endeavors from the showroom design and customer experience to buyer experiences and web operations.
In his free time, Billy enjoys spending time with his wife, Melissa Spivak, traveling (both for pleasure and to trade shows), exploring fashion trends and watching reality TV.