Have you inherited jewellery that is dated or simply not your style? Do you have jewellery that you are bored of wearing and would like a fresh new look?  Or have you been dreaming of a piece of jewellery you can't seem to find? If so, CUSTOM DESIGN is the way to go. Check out some of our latest creations.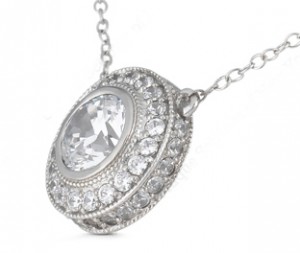 18k white gold diamond pendant
For this custom design our client supplied us with the smaller diamonds that had already been removed from a previous ring and we supplied her with the center diamond. She wanted to create necklace that could be worn everyday and also that would blingy enough for evenings and special occasions. From every angle all you see is sparkle.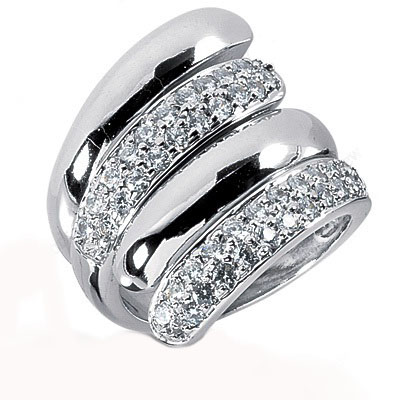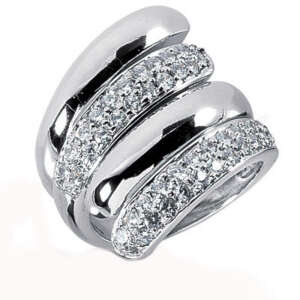 14k white gold serpent inspired diamond ring
For this design the client really loved serpent inspired jewellery-  but she didn't want the ring to have all the snakes details like the head. She wanted something classy but still mimic the wrapping of a serpents body.