If you're born in April you've got the most precious birthstone there is: diamond. It's sparkly, it's extremely strong, and it's great as the focus of your jewellery or as an accent.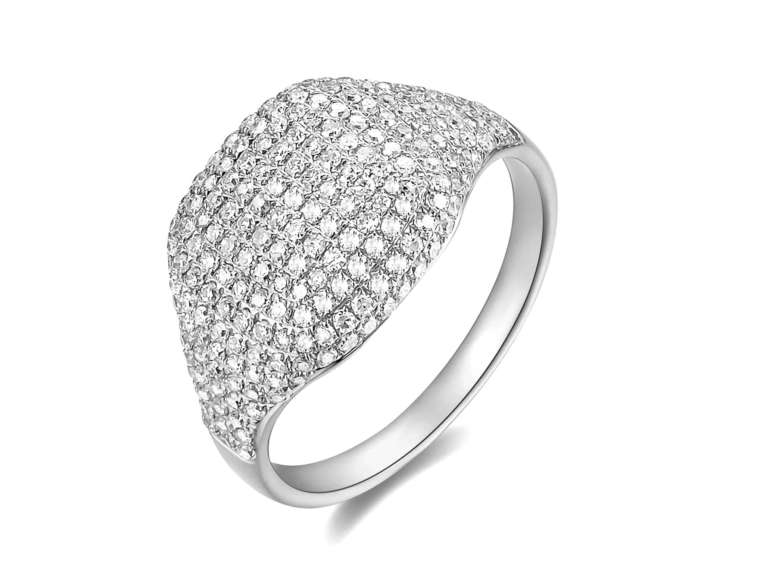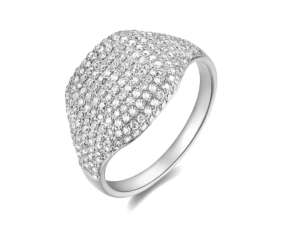 You probably think first of colourless diamonds, but if you love colour you don't have to settle for a colourless birthstone. Yellow diamonds are a popular option, and diamonds also come in hues of blue, black, green, brown, and pink. A diamond with intense colour can be even more valuable than a colourless stone in the same size.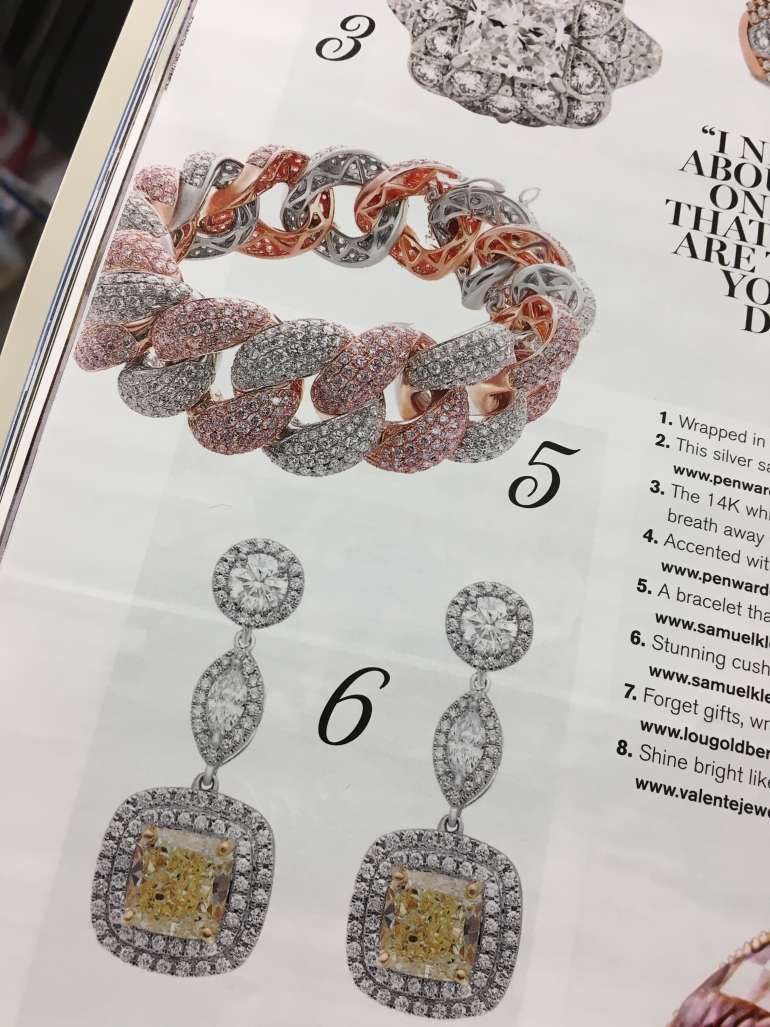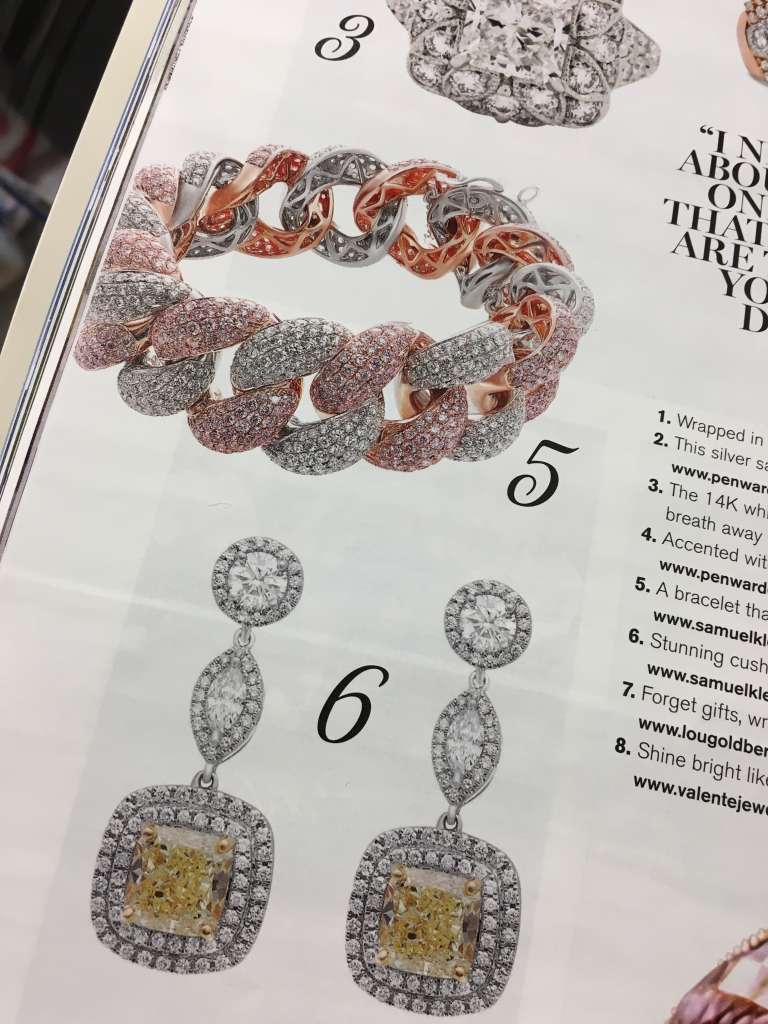 If you're looking for a present for someone, or you're treating yourself, we've got diamond jewellery in store and can also custom make your perfect diamond piece.