Mid rings have become a fashion craze!…and I am loving it.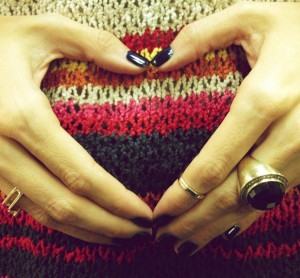 The newest jewellery trend that has you wearing your rings on the tops of your fingers. Wearing thin, delicate  plain rings or with little symbols like love knots and hearts etc is  the hottest look.
It's time to get your mid ring look on!