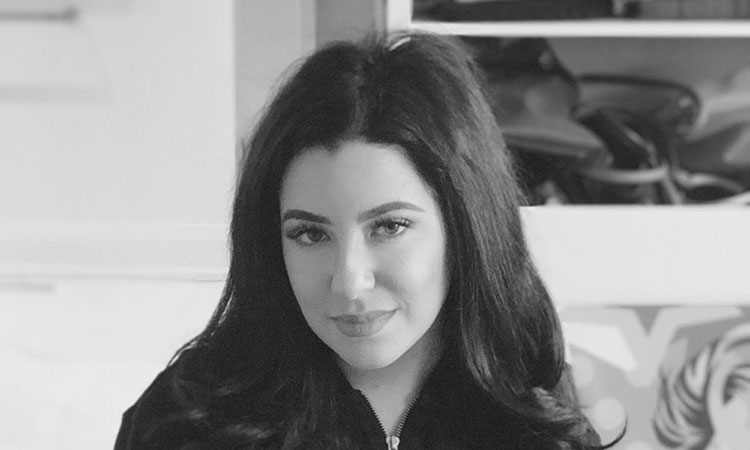 Valerie (VAL)
SALES & ONLINE DEVELOPMENT
Val is a creative, friendly and personable woman who is currently studying creative industries at Ryerson University.
She works at Samuel Kleinberg putting her creative talents to work in both our sales department and as a part of the online development team.
She's inspired by fashion, travel and always on the lookout for the latest design trends. When she isn't at work, she can be found writing lifestyle blogs; exploring fashion, makeup and design trends; or scouting out the latest foodie hotspots in Toronto.