The holidays are quickly approaching. Here are some gift ideas for everyone on your list.
SK Holiday 2010 Gift Ideas:
Engagement Rings:
The Holidays are a beautiful time of year to get engaged.
We educate our clients on everything there is to know about diamonds & we have hundreds of diamond engagement ring designs to choose from. Or we can custom design you a special ring.
Eternity Rings
A gift that represents an 'Eternity'.
There are many different eternity rings designs to pick from. They can be made using any diamond size, ring size and in white, yellow, or rose gold.
Diamond Studs:
Classic & Versatile.
Pop them in and wear them with sweats, jeans, to work or with a fancy gown.
Diamond studs are undeniably beautiful and sophisticated.

Earrings:
Simple. Fancy, Studs or Drops

We have a beautiful selection of earrings for every taste.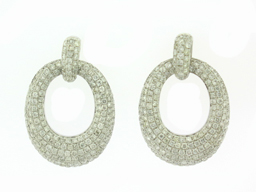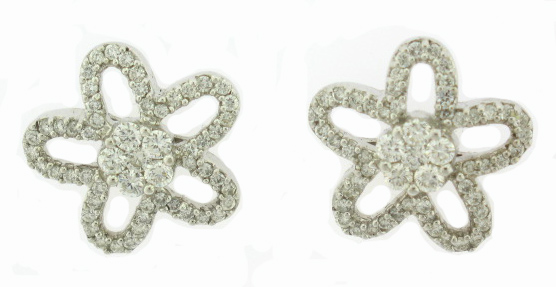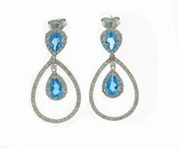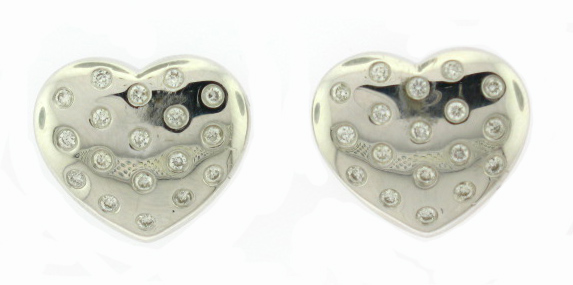 Toy Watch:
Fun & Trendy
These watches are statement pieces! They are the hottest timepiece out there right now.
Toy Watches come in a rainbow of  juicy colors & materials. It's hard to pick just one.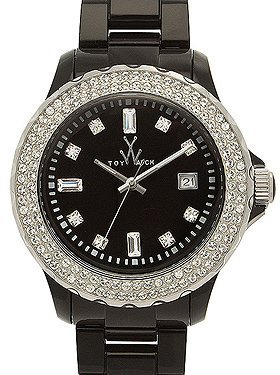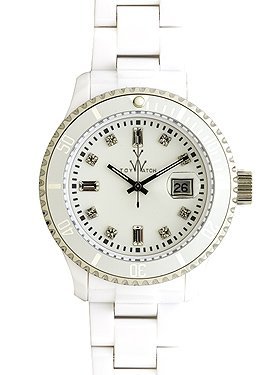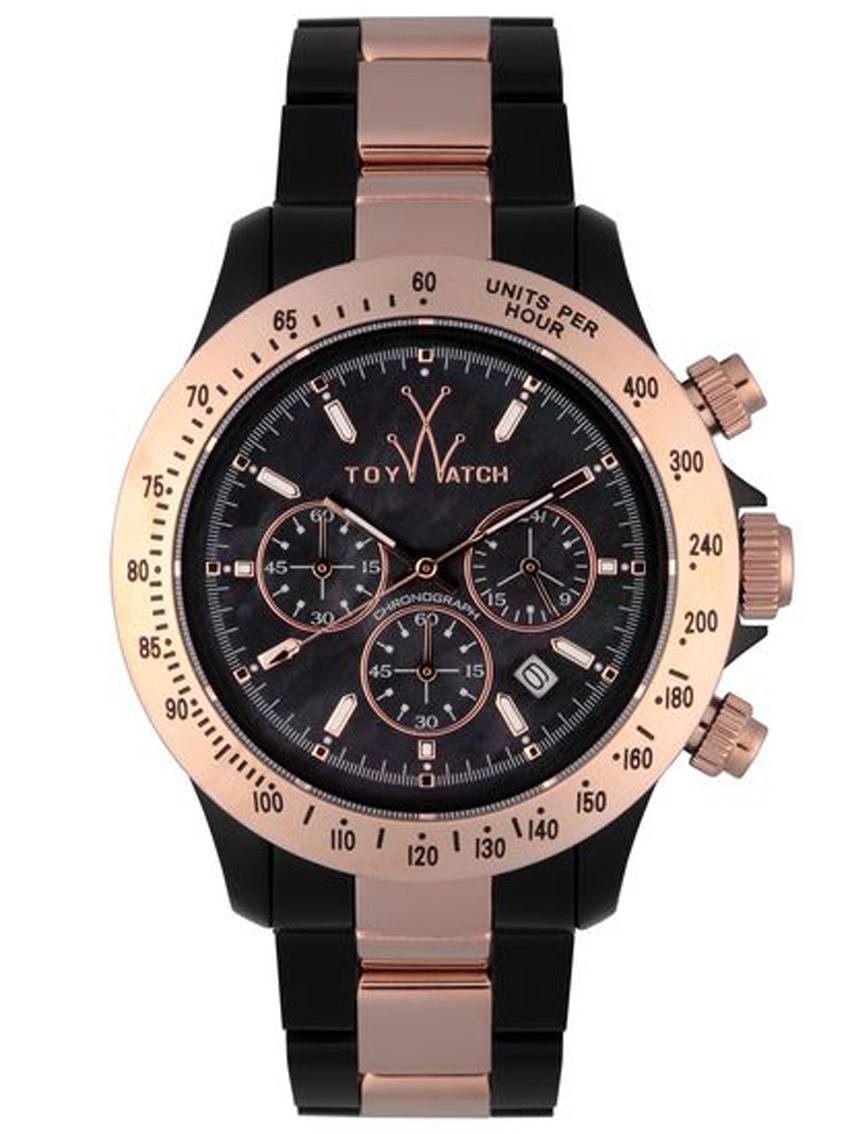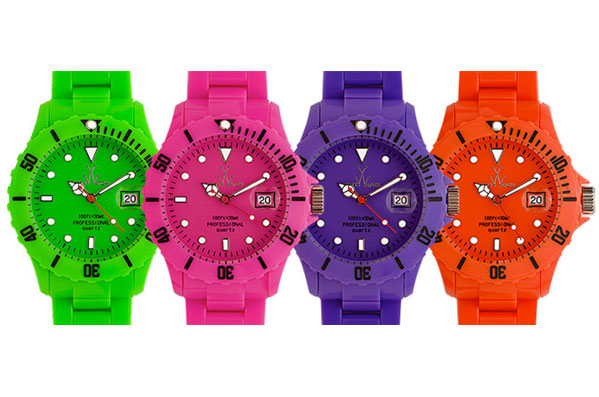 Heart Pendants:
Timeless & Sparkly
Give the gift of love with a diamond heart.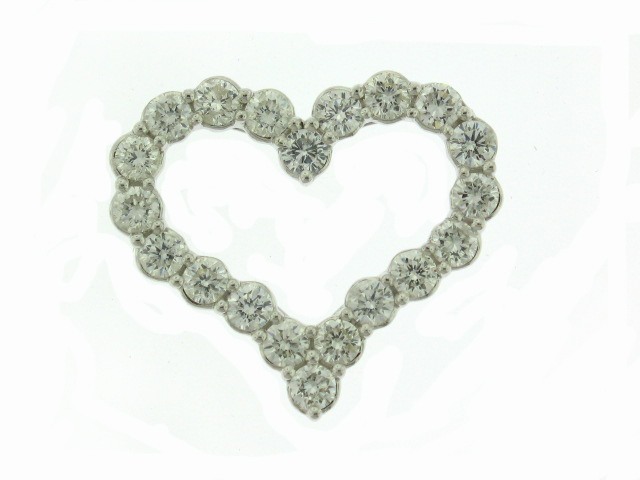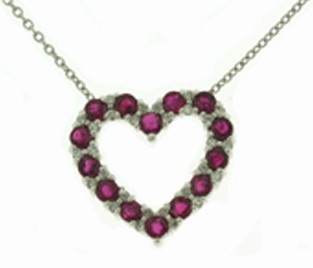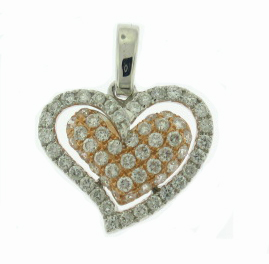 Titanium Cuff links:
Contemporary & Sleek

Our Titanium cuff links come in different shapes and textures.

Diamond Fashion Rings:
Bold & Glitzy

Make a fashion forward statement with a beautiful unique diamond fashion ring.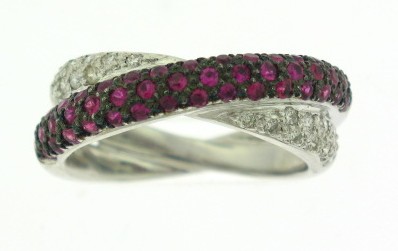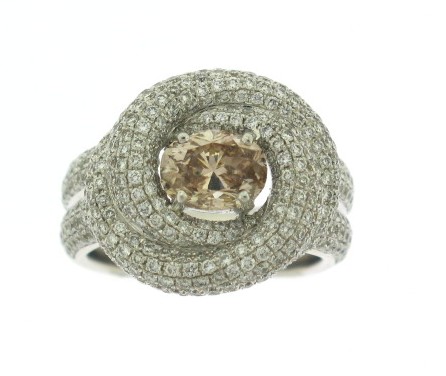 Bracelets:
From a classic tennis bracelet… to a unique gold linked bracelet… to everything in between.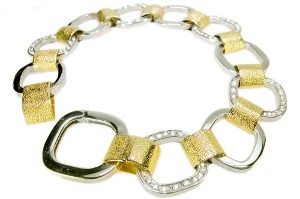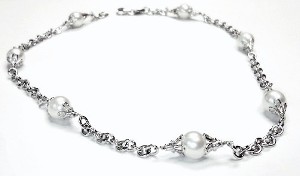 Bacio:
Fun & Unique
There are so many Bacio beads to pick from. You can create a beautiful unique bracelet/necklace for everyone on your list.
The beads come in a vast range of colors & textures.

They are all 100% crafted in Italy.  (Murano Glass. Sarovski Crystal, Ceramic, Sterling SIlver)

Happy Holidays & Happy Shopping
MS