Happy Holidays from the Samuel Kleinberg team!
In this month's issue…
• Melissa gets engaged, and yes, we have pictures of the ring!
• Check out pictures of our brand new showroom!
• Bling we covet this holiday season!
• Get some jewellery tips from the brilliant Jo!
---
MELISSA IS ENGAGED!!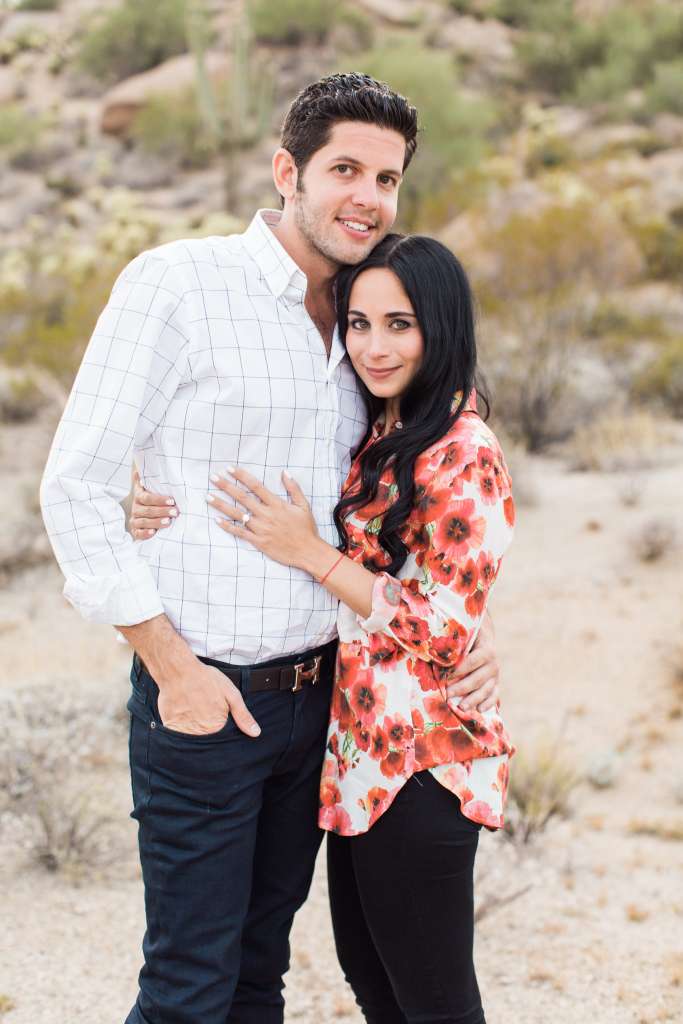 Melissa said "yes" to her fiancé Billy at a romantic evening picnic in Arizona. Although Melissa designed her ring setting (of course), Billy completely caught Melissa off guard with the magical, romantic, surprise proposal. In her words: "The evening arrived and we were set to have a romantic dinner outside, watching the sunset and stargazing. We were escorted by golf cart to the bottom of the mountain where atop a table for two, champagne on ice and a basket full of yummy goodies awaited. It was like a scene out of The Bachelor. We sat down, took a sip of some bubbly, and stared into each others eyes in what was the most perfect and romantic moment of my life. Billy then asked me to stand up to take a selfie. Little did I know that the selfie was the cue to the hidden photographer that he was about to propose.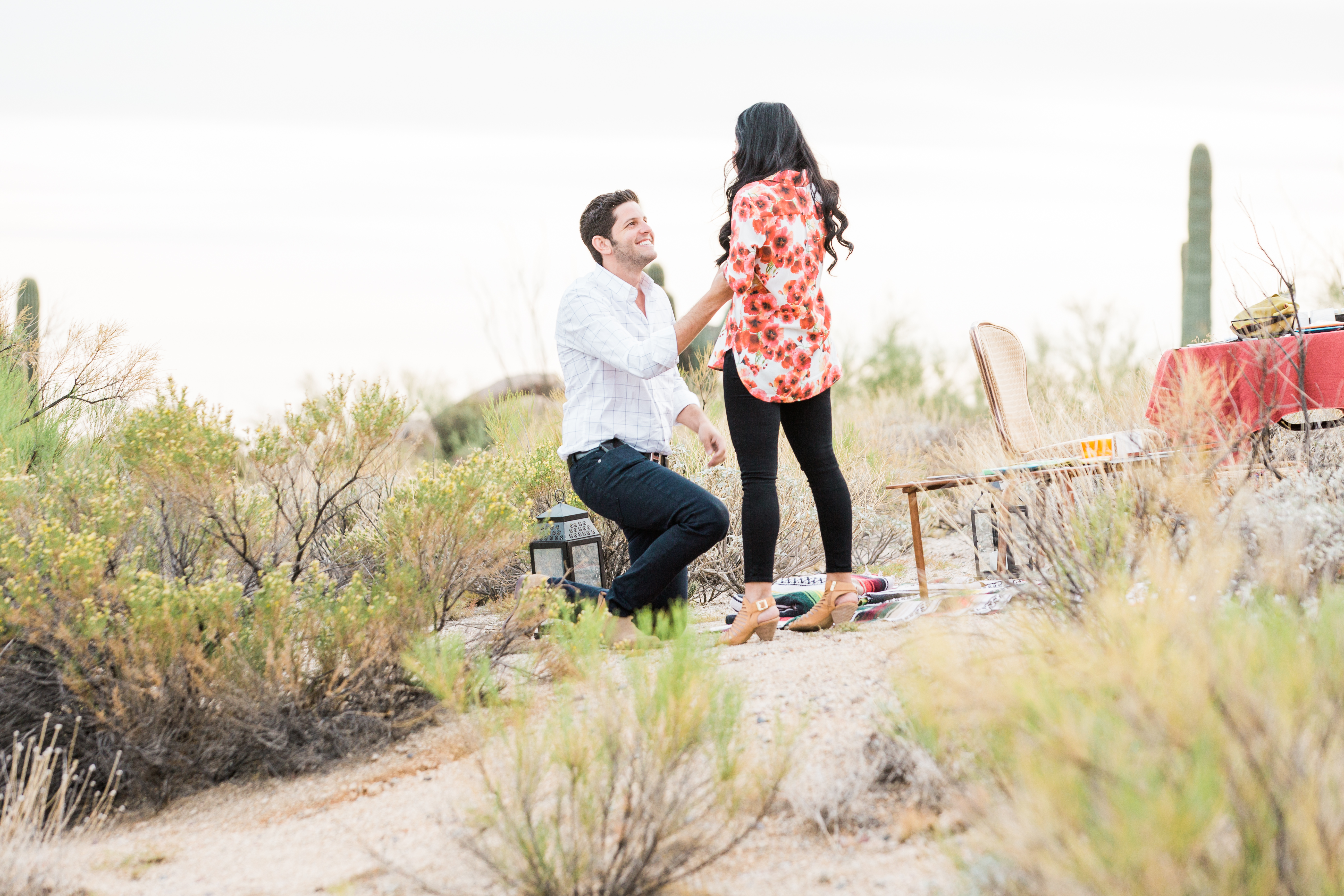 "Let's just say he took
my breath away."
We took the photo and I was ready to sit back down and eat but he quickly turned me around, took my hands, said some very magical words, and got down on one knee. Let's just say he took my breath away." Mazel Tov Melissa and Billy! And check out Mel's custom designed, stunner of a solitaire.
---
WELCOME TO OUR NEW SHOWROOM
After months of renovations, we have just about completed our redesigned
showroom, which we hope will provide an even more pleasing atmosphere for
our clients. Stop by and take a peek!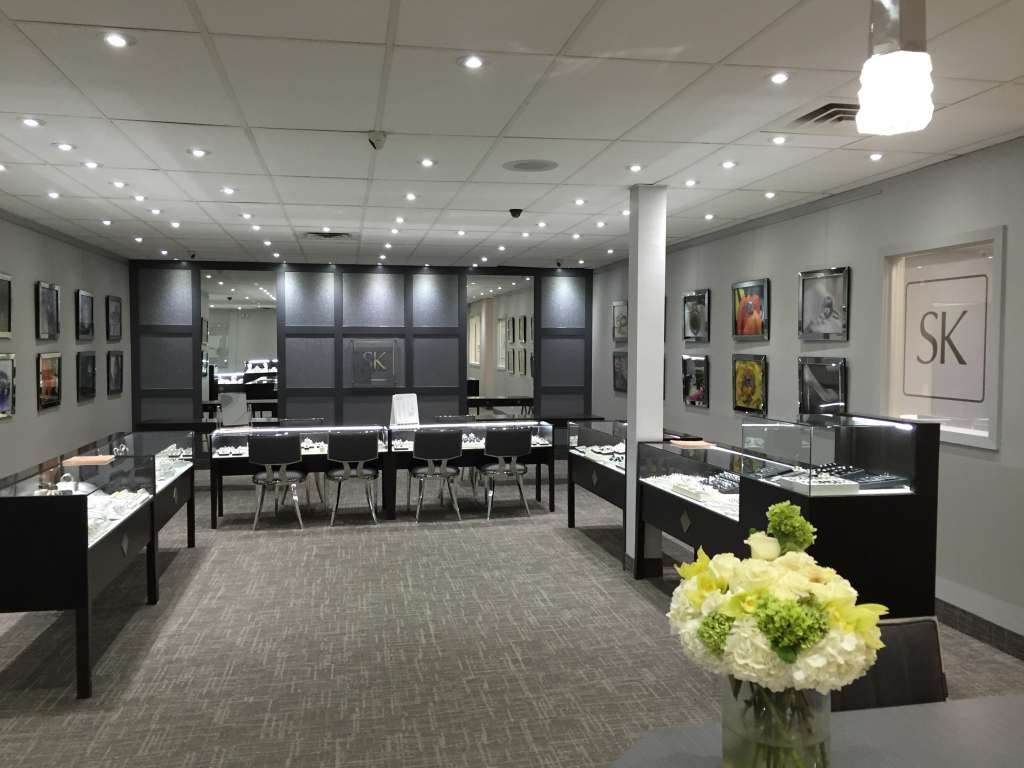 Do you like our new and improved look?
---
PIECES TO COVET THIS HOLIDAY SEASON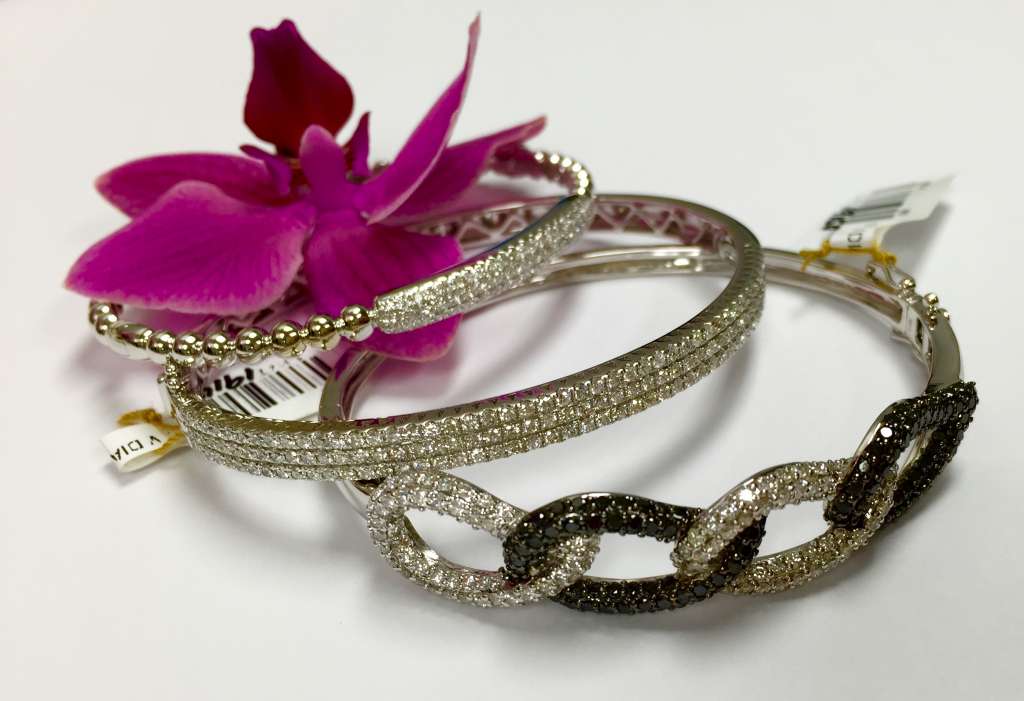 Three gorgeous white gold and diamond bangles. Perfect for that holiday party!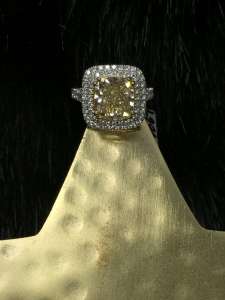 Say 'yes' to this 4.9 carat yellow diamond surrounded by a double diamond halo


Check out this blinged out bracelet set in white gold with 15 carats of diamonds.
---
JO KNOWS
If it's about jewellery, Jo has the answer! In this section, she'll answer some of our most frequently asked questions.
Feel free to send her questions at jo@samuelkleinberg.com!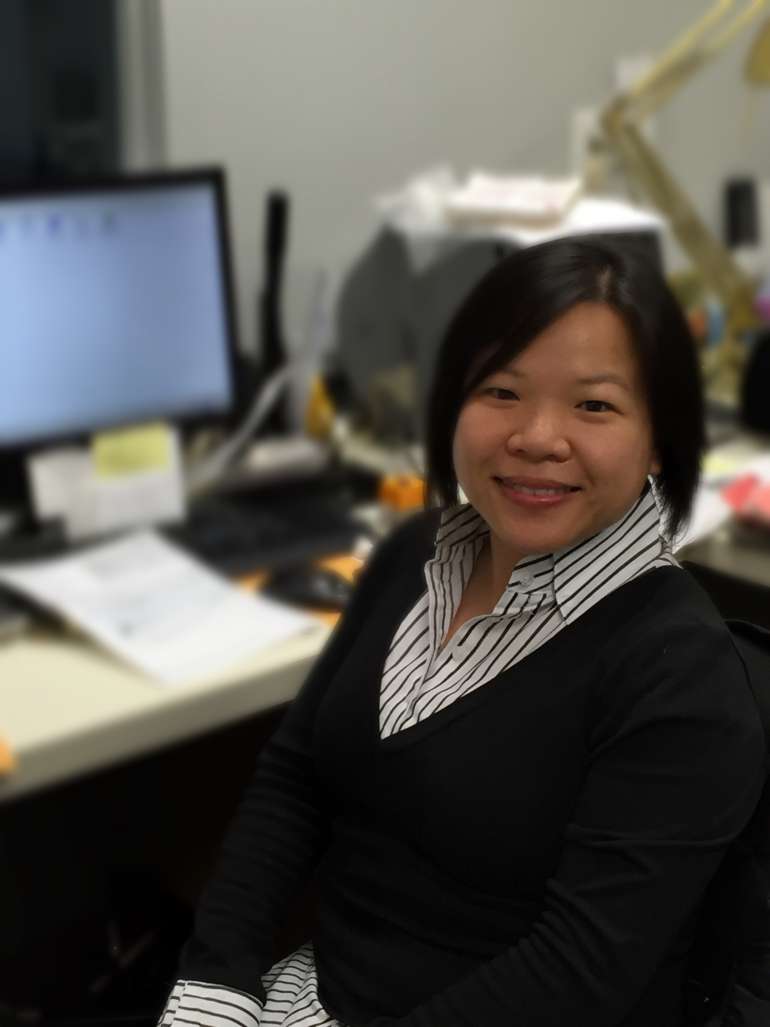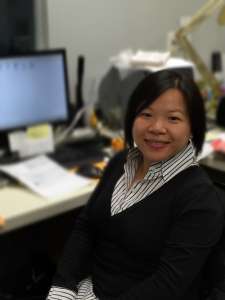 Q: "My ring is too tight, and I can't take
it off! What do I do?"
A: We can cut it off if it's really stuck on
there, or, use my miracle cure, Windex! I
always keep some handy for clients trying
on rings.
Q: "What should I use to clean my
jewellery at home?"
A: Mr. Clean diluted with water, because
Mr. Clean contains ammonia! But don't
put pearls, opal, emeralds in the same
mix. Those stones are too soft to be
cleaned in the same solution.
Q: "How often does my watch battery need to be changed?"
A: It really depends on how the watch runs. It can be one year, some people
wear it for eight years and it's still running – it really depends on the movement
of the watch and also how the surrounding environment impacts the watch.
Cleaning and conditioning the watch can improve the movement of the watch
and extend the life of the battery.