Wishing you all a wonderful holiday season filled with an abundance of happiness & prosperity.
&

We wish you good times, good cheer, and a happy new year.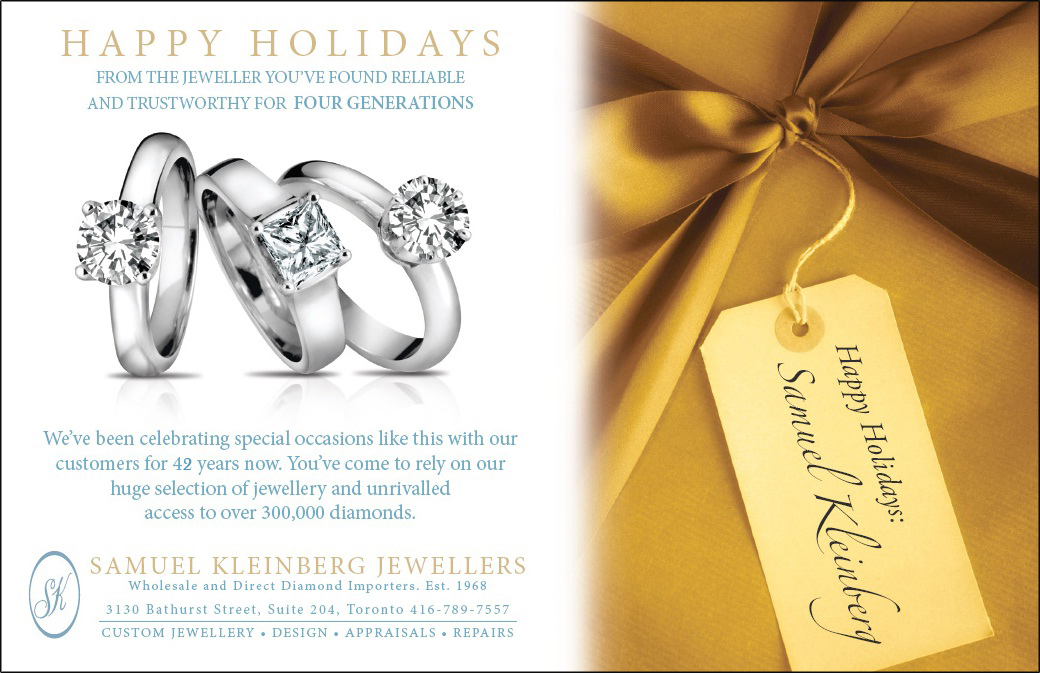 Stay tuned for our upcoming blogs in the New Year:
We are putting some educational content together on diamonds and diamond certificates.