Are you a heart or circle girl? or maybe both? I couldn't decide either! which is why I decided to layer both.
They look amazing on their own and really stunning when worn together.
Diamond pendants are the perfect staple. They are so versatile in that they can be worn casually and they can definitely be dressed up.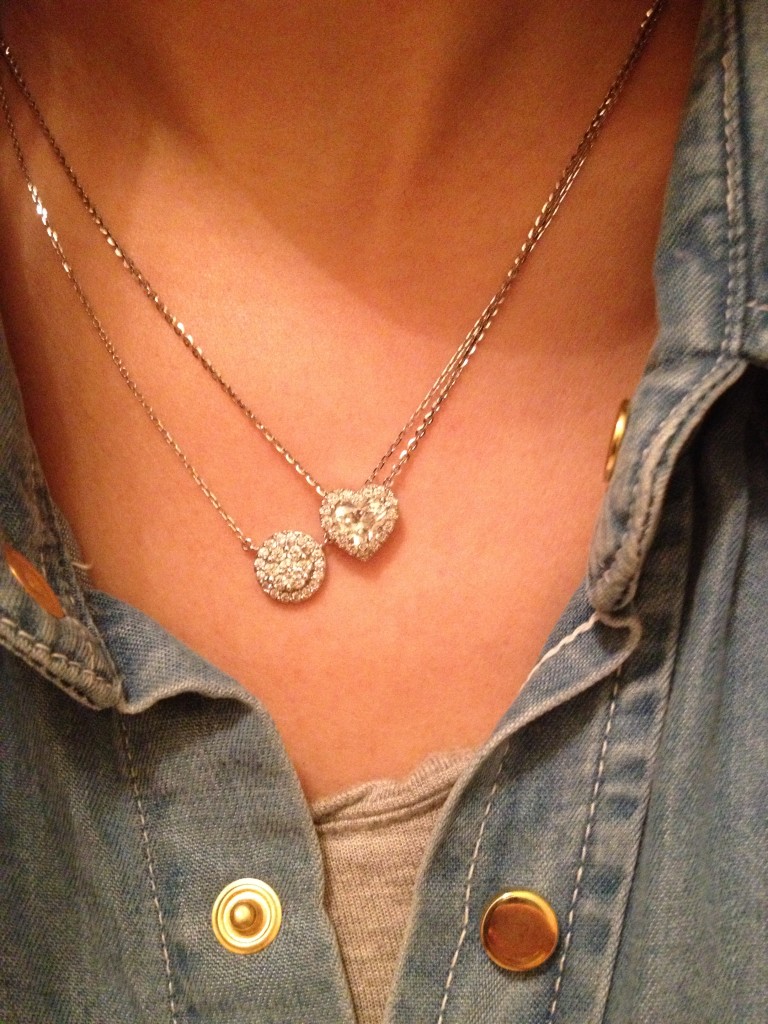 Which one is your favourite?